Archives for : nyt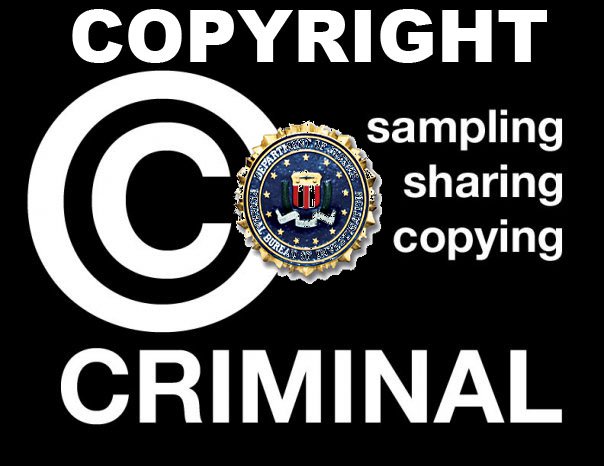 Invece di prendere i talebani l'FBI si mette a litigare per il logo su Wiki.
Questa notte, con la calura non riuscivo a dormire, cosà­ sono rimasto sul mio balcone con il portatile a leggere un pà³.
Mi metto a spulciare sul NYT, e trovo un bellissimo articolo di Deborah Sontag, che riassume i due piຠgrandi problemi americani, sanità pubblica e immigrazione clandestina.
Cosa succede quando un immigrato clandestino viene coinvolto in un incidente stradale da un americano ubriaco?
I've seen patients bundled onto the plane and out of the country, and once that person is out of sight, he's out of mind.